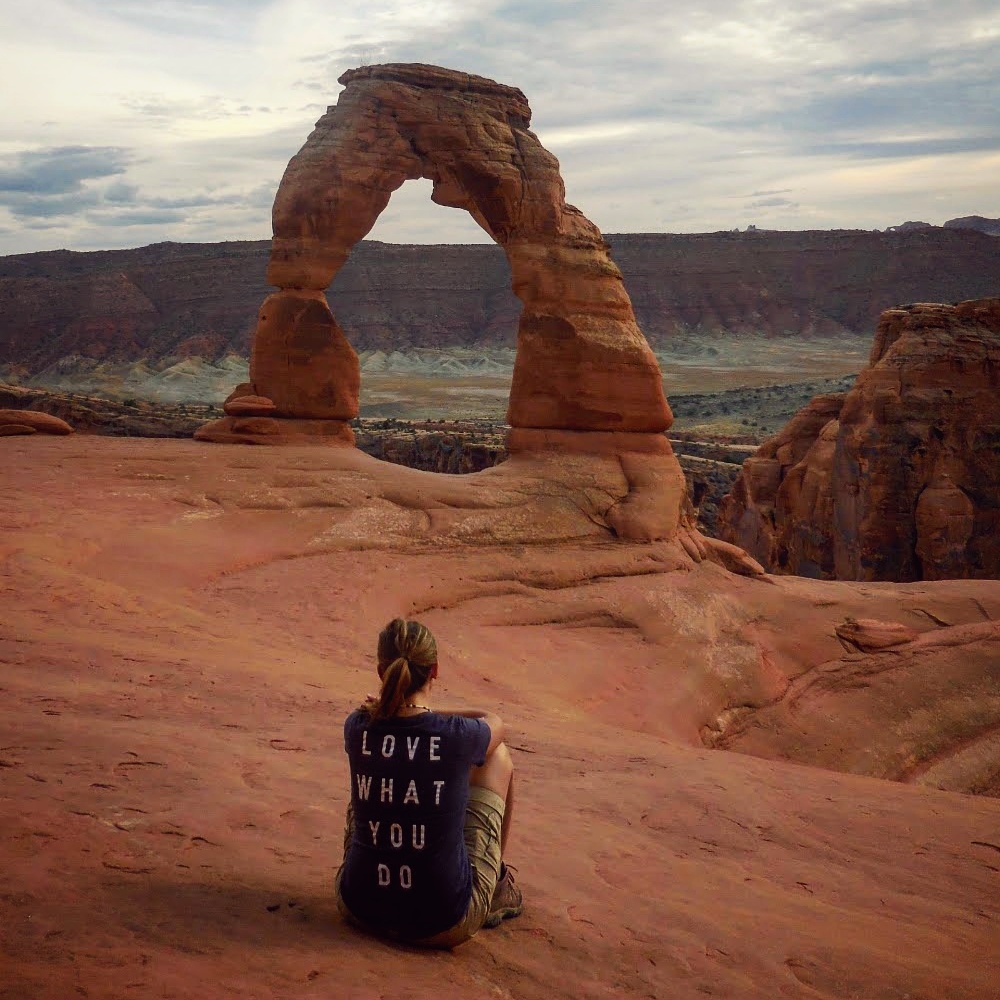 Welcome to the Two Foot Traveller
Welcome to the Two Foot Traveller
HELLO ADVENTURERS
And welcome to my backpacking website, Two Foot Traveller. First I'd like to assure you that I am not two feet tall. However, I do have two feet, that have taken me to some amazing places around the world. Many of these were places that you can only get to through hiking or backpacking.
Whether you're already a backpacking guru, a weekend warrior, or just looking to take your first step into the wide world of backpacking. Two Foot Traveller is a site dedicated to providing you with the information you need to dream, plan and then let your two feet carry you to your next adventure.
THE JOURNEY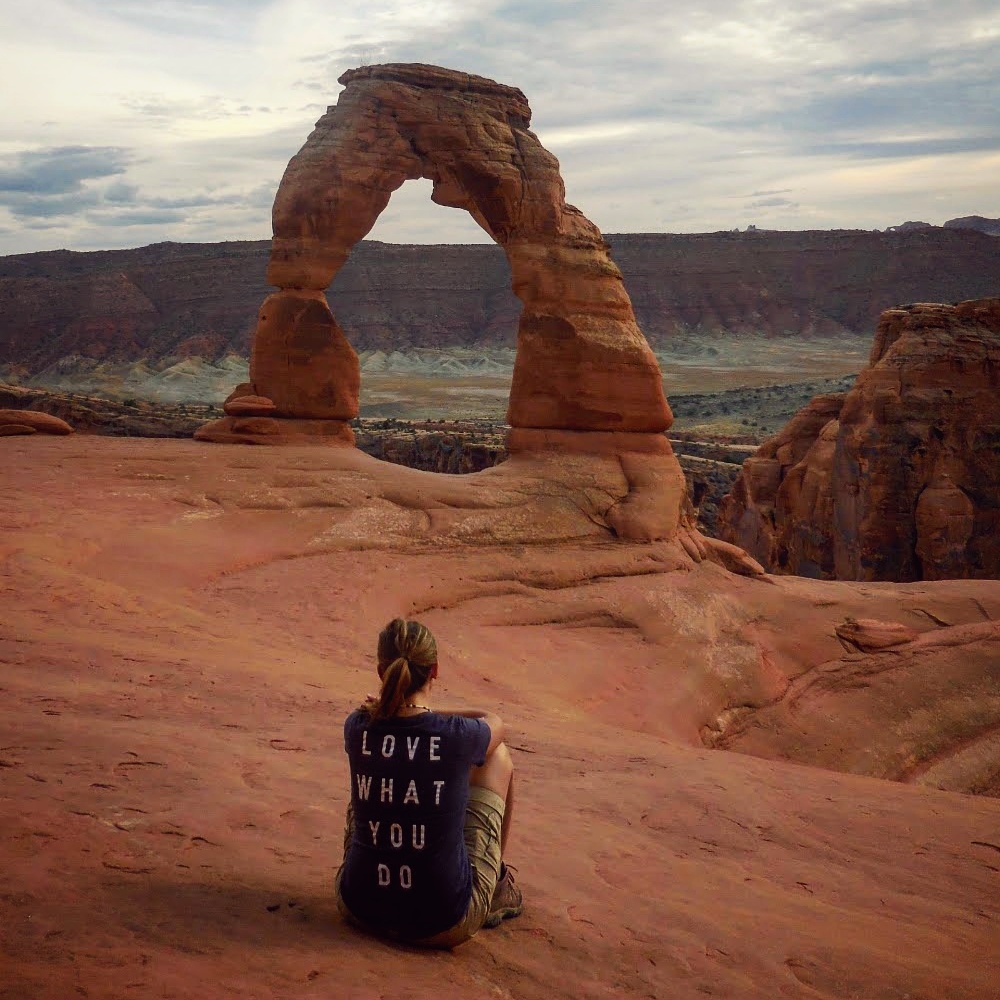 I was lucky enough to be born into a hiking family. I remember being dragged on a 10-mile hike (I'm sure it was closer to 3 miles), in the blistering heat, through the deserts of Southern Utah where I was sure I was going to die of exhaustion. Spoiler alert: I didn't die, and I actually started to love hiking.
As a 12-year old, I didn't always appreciate the endless opportunities I was given to lace up the boots and hit the trails. But as I grew, I learned to love the exercise, exhilaration, and solitude that I could find through hiking.
With hundreds, if not thousands of miles of trail behind me, I began to seek out more challenging and unknown terrain.
But even with my extensive experience, I found it difficult to make the leap between hiking and backpacking. My family had never taken me on treks longer than a single day hike, and the number of extra skills and equipment needed was daunting. Because I wanted to have safe adventures as well as exhilarating ones, I knew I needed some help. But I didn't know where or even how to begin.
Over the years I have researched, practiced, tested myself, made mistakes and had wonderful adventures. I am now an outdoor professional and live the majority of my life outside doing wildlife research. Because of this, I use many backpacking skills every single day, such as map reading, GPS, dressing appropriately for the weather, and many more. A far cry from my early hiking days, I can now say I feel confident and comfortable with these skills.
THE GOAL
From my own experience, I recognize how hard it can be to sort through the sheer amount of information out there on the internet. That's why I wanted to create a website that offered relevant tips and stories to help you get your adventurous feet walking.
The goal is to connect all levels of adventurers with useful guidance and practical knowledge, that will help get you off the internet and into the wilderness as fast as you can lace up your boots.
The leap from day hikes to multi-day treks can seem like a big one. Whether you plan on sticking to day hikes a little longer, have already made the leap or are looking for someone to help you across, I want to help you become a Two Foot Traveller.
If you ever need a hand or have any questions, feel free to leave them below and I will be more than happy to help you out.
All the best,
Mariah
twofoottraveller.com
Please follow and like us: