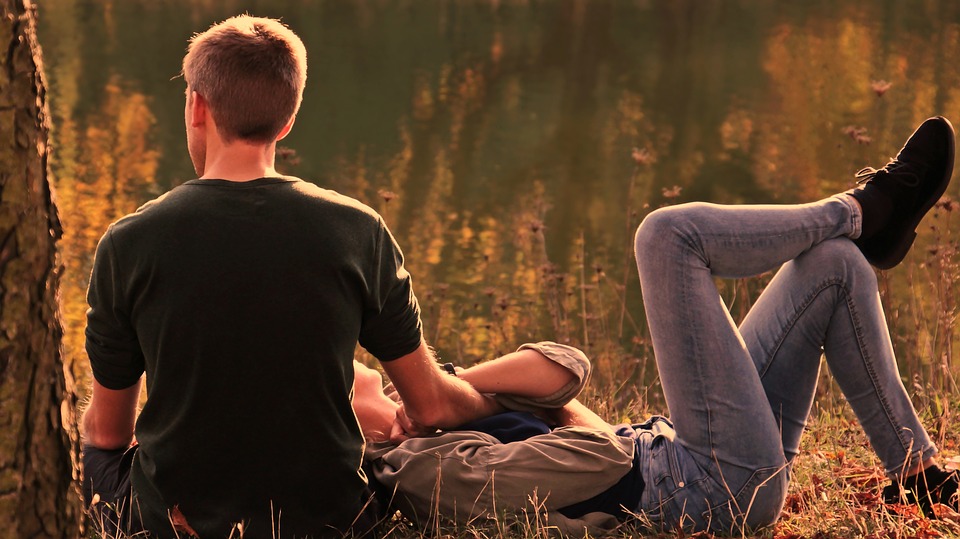 Take Your Medicine – Mental Health and Nature
Take Your Medicine – Mental Health and Nature
Who knows why you get out there. Maybe it's to have fun, to spend time with friends, to get away from the world, but have you ever thought that the reason might be something deeper? Have you ever wondered if perhaps there might be a connection between the earth and your very being?
I'm not trying to sound like a hippie here, or a treehugger, although I may have a little bit of each of those inside of me, I just want to get you thinking. And the truth of the matter is that we get very real, measurable, health benefits from nature. Perhaps our line of thinking isn't too far off the track after all.
Let's start with the obvious
It's pretty clear that there are physical benefits to time spent outdoors. Often the things we do in nature involve physical activity. Hiking, canoeing, running, climbing trees, the list goes on. Regular exercise makes for a healthier life and lowers your risk of a whole host of diseases and problems.
But I don't want to talk too much about the obvious stuff. You can find out more about the benefits of regular exercise from plenty of other websites.
But I do want to note that it's not so cut and dry that you can simply separate physical health and mental health. These two aspects of health are inextricably linked, a problem with one can manifest as problems with the other and vice versa.
So here's the deal: both your physical and mental health, indeed your entire well-being may be more directly tied to nature than you have ever before realized.
Consider the following
"We will never be truly healthy, satisfied, or fulfilled if we live apart and alienated from the environment from which we evolved."

Stephen R. Kellert
Now think about this. If you remove a fish from the ocean and stick him in a lake, will he do well? What if you put a grizzly bear in the desert? Or a camel in the jungle? Could some of these animals survive? Maybe for a while. But will they thrive? Most likely not.
Evolution is a slow process, people. We're talking thousands, if not millions of years. Animals change over generations to become more in tune with and successful in the area they live in. A camel has evolved for the desert, a saltwater fish for the ocean. We are not exempt from this. Don't think that being human makes us somehow special. We are animals too and we evolve just the same.
We are natural beings
For the vast majority of human history, we lived and worked and existed primarily in nature. This is where we evolved. We were molded by our environment. Our thoughts and feelings were molded by it. We hunted, we gathered, we farmed, we existed in constant contact with the earth and the sky, until, quite suddenly in the grand scheme of things, we didn't.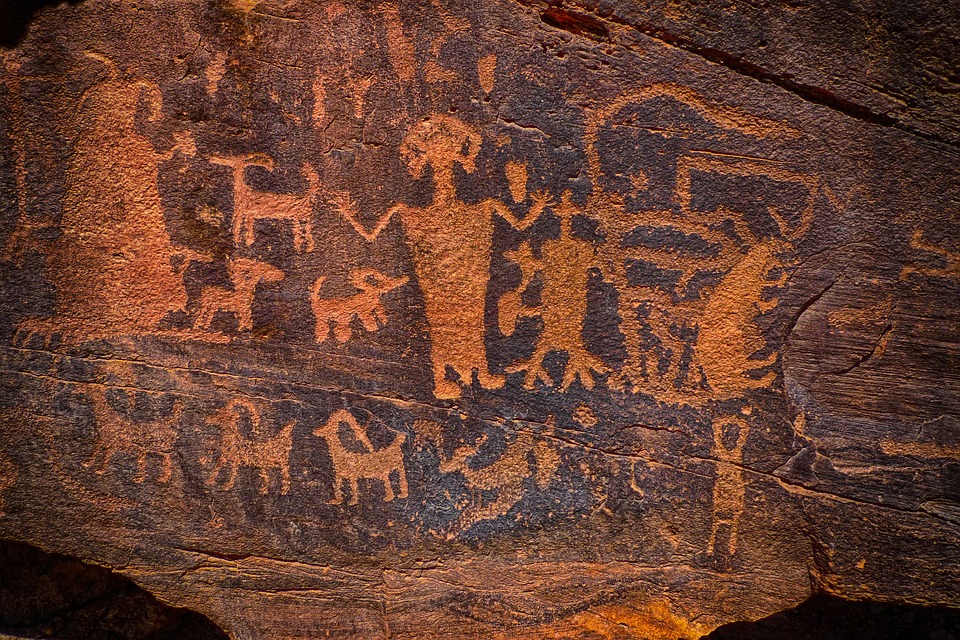 We moved out of the fields and into the factories and then the offices. We bought our food at indoor grocery stores. We built boxes on wheels to take us from home to office to all the other indoor places we go without having to spend any more time outdoors than what it takes to walk from the parking lot to the door and back again.
We now live in an age in which Americans spend only about 2% of their time outdoors.1 2
"Not only have the changes to our lifestyles been immense compared to those of our ancestors, but we go on advancing with the blind assumption that the human species has an unlimited capacity to adapt to the environment, no matter how far removed it is from that in which we evolved"

Gullone3
Remember the animal scenarios from before?
There is no question that mental illness is on the rise
I spent a lot of time in my college career reading about this stuff. The statistics are somewhat staggering. Here are just a few.
According to Nami 4 1 in 5 adults in the U.S. experience mental illness in a given year
As many as 50% of college students meet criteria for at least one psychiatric disorder in a given year5 6
Nearly 27% of randomly sampled undergraduate students from 92 universities experienced anxiety in the two weeks prior to being surveyed7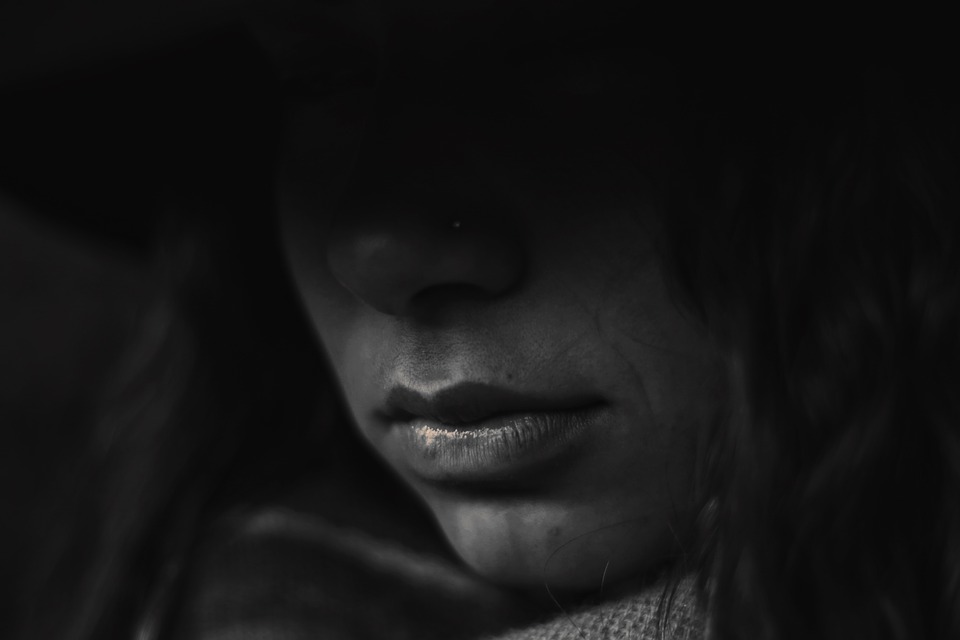 This increase is surely a complex phenomenon and is influenced by a number of different things. But perhaps one that we too often forget, is that we evolved as citizens of the earth and have since removed ourselves from her, without regard to the consequences.
The Biophilia Hypothesis
At the risk of sounding too scientific for the layman here, I want to talk about the Biophilia Hypothesis introduced by famous biologist and foremost proponent of sociobiology, Edward O. Wilson. In short, the biophilia hypothesis says that it was evolutionary adaptive for our ancestors to be connected to nature in order to survive and this need for natural connection remains in our modern psychology.8
As our ancestors lived and adapted on the earth they passed down "biophilic learning rules." These rules that we inherited cause us to more readily form associations with natural things than artificial ones. And this dictates our emotional responses from attraction to aversion and from peacefulness to anxiety. If that sounds kind of dense, don't worry, just stick with me for a moment.
As the environment we live in rapidly changes from natural to increasingly artificial, these biophilic learning rules do not suddenly adapt. Remember how evolution is a slow process? It takes hundreds and thousands of years. So here we are, left in our artificial environment with our brains forming associations that don't necessarily make sense for our current situation.
Think about it. If you go into downtown LA, or any city really, ask 100 random people what their biggest fear is and you'll more than likely have several people tell you, "snakes." Even though, these people, living in a city, will never encounter a snake as they go about their daily lives.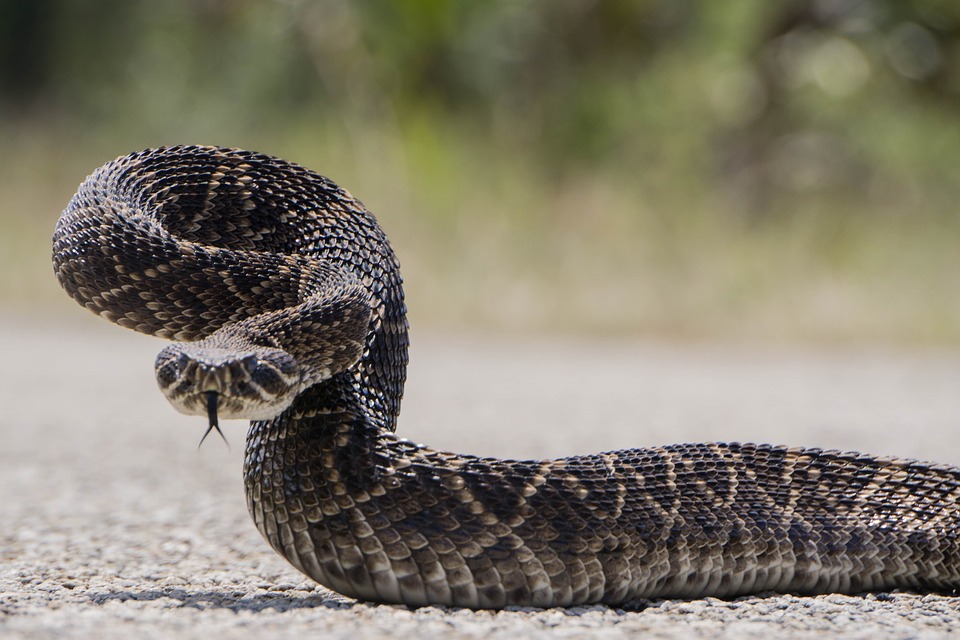 It would make much more sense for all these people to say, "cars," because people die in car crashes every day.
But they don't.
Because the biophilic learning rules passed down from our inherent connection to nature say, "snakes are scary, they can kill me, I have no idea what a car is."
Along that same vein, take a look at this photo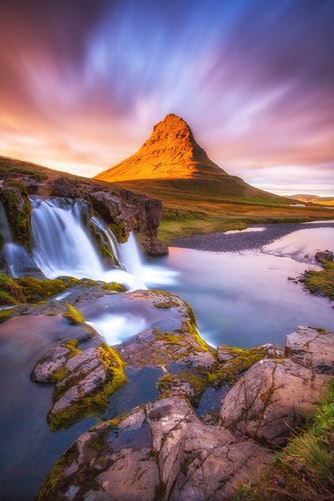 You love it right?
It's beautiful. Absolutely stunning.
That emotional reaction to this particular picture might just be because, to your ancestors living thousands of years ago, the river meant fresh water, the lush and fertile ground meant plentiful food and the wide-open views meant plenty of advance notice if a predator was on their way over to try and eat them.
This stuff gets more and more fascinating as you dive into it. You can buy the book if you're ready to jump down that rabbit hole. (you could also read any of the scientific journals cited below.) But can you see already how your connection to nature could play a huge role in your social, emotional and mental well-being?
So what exactly does nature do for your mental health?
This question opens up a can of worms. And it is, historically, a difficult question to answer in specific terms. But, as you begin to look for the health benefits of nature, you find them everywhere.
I've read countless studies that attempt to quantify these benefits and even conducted a few myself. Scientific papers can be pretty dense so I'll summarize some of my favorites here so you don't have to go sifting through the jargon.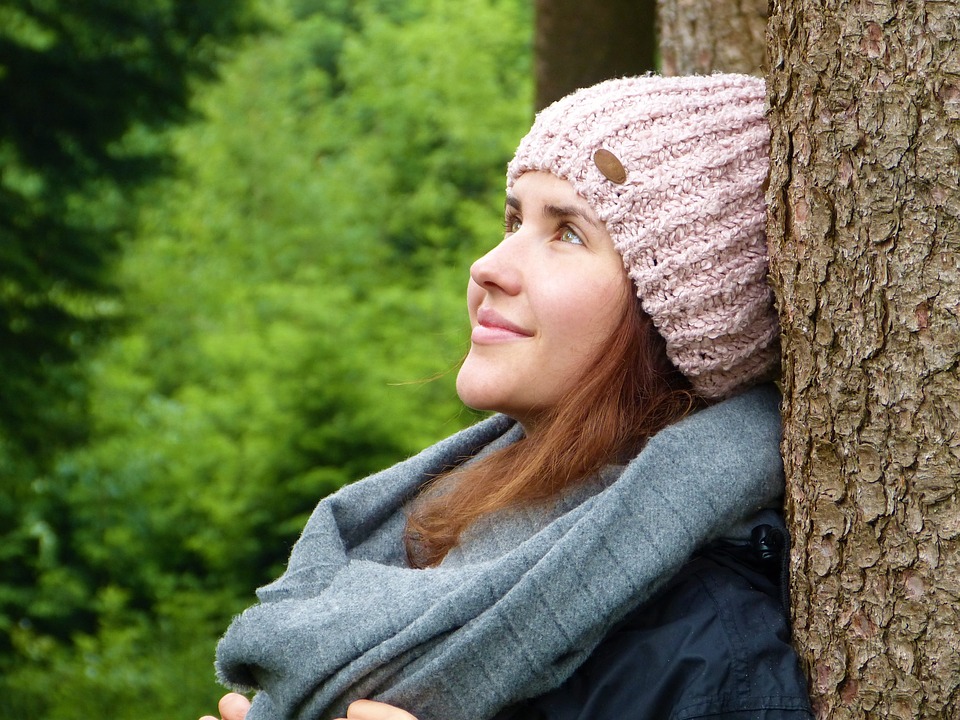 Now look me in the eyes and tell me that you don't want those things.
You can't do it!
Because that's all we want!
That's literally all, anybody wants. And they go searching for it in their jobs, in movie theaters, on Facebook and Instagram, in clubs and bars and fancy restaurants and fast cars. And they don't find what they're looking for. Even though what they're looking for can be found with just a simple trip into the hills, or perhaps a barefoot walk in the city park, or maybe even right outside the front door.
So what should you do about it?
The benefits to our mental health and well-being that we receive from interaction with nature and the outdoors are, sadly, no longer built-in to our everyday schedules and lives.
So if we want them, we have to consciously choose to exit the artificial environments that surround us and set ourselves free. Step outside. Step into the sunlight. Go camping. Take a hike. Ride your bike to work. Spend a week in the woods if you can.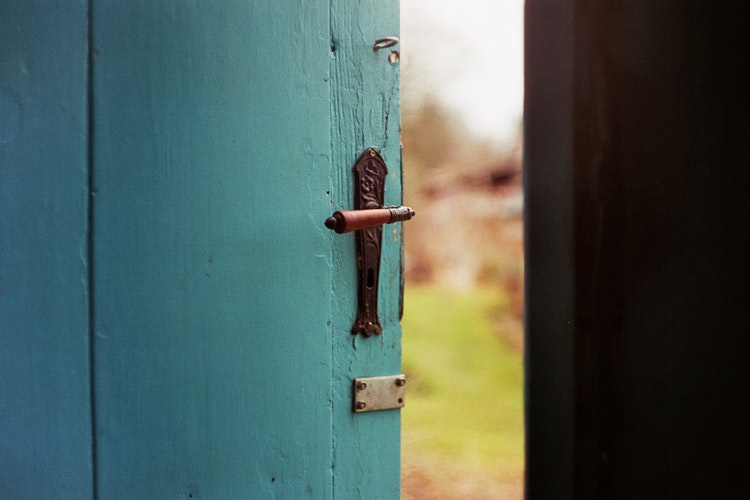 Whatever you do, push the boundaries of that little 2% of outdoor time that we as a society have carved out for ourselves. Maybe try 5%, then 7%, then beyond.
As you repair the connection to the earth that has been severed by the modern day lifestyle, soak in the feeling of "wholeness." Let the anxiety and stress weighing on your mental self drop away and discover who you really are.
Because you are a natural being, and it's time to take your medicine.

I you have any questions, comments, concerns or would like to discuss any of this further, drop a comment below!
Please follow and like us: